Matti Caspi - Like in a Dance (Helicon 2017)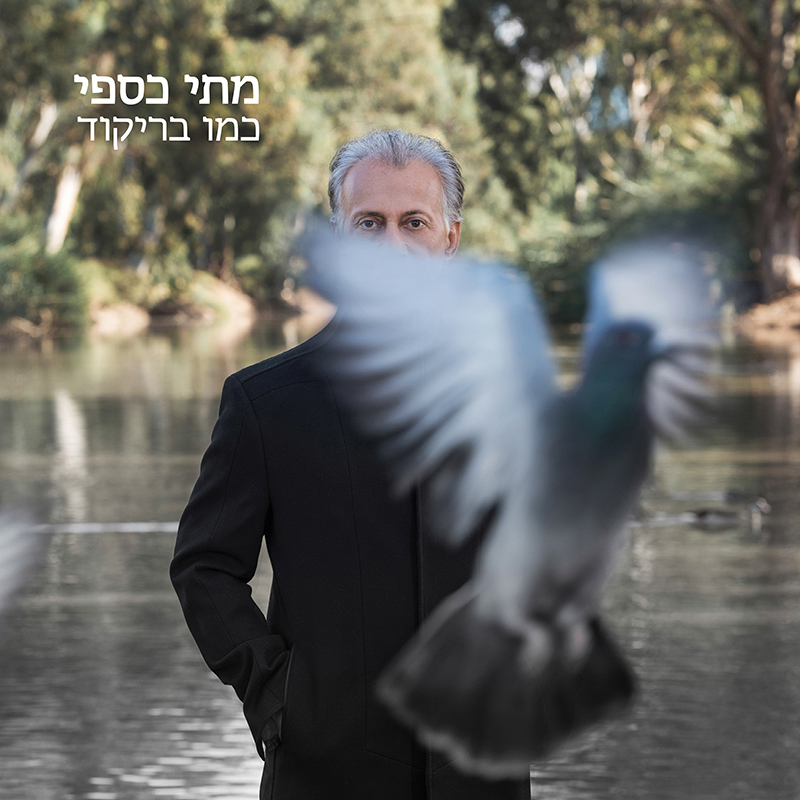 In his album "Like in a Dance" Caspi reminds us again of his great talent and unique musicality, which have made him one of the most productive and appreciated musicians and responsible for many classics in Israeli music.
The lyrics of the songs in the album were written by Yehonatan Gefen, Yaankale Rothblit, and Danny Robas. The music, arrangements, and production were all made by Caspi, except the song "There is No One Like Her" which was musically produced by Yoad Nevo, who is also responsible for the entire album's mixing.
Robas and Caspi who have collaborated before - Robas has accompanied Caspi as a guitarist in his shows and Caspi musically produced Robas's first album - met for the first time as two creators in this album and the new collaboration bared the fruit of seven joint songs.
"A Matti Caspi album is something sacred. And his new album should be revered as such". (Elad Bilu, Calcalist)
"In his new album Matti Caspi sounds timeless, colorful and without musical boundaries, and teaches a lesson of how an Israeli classic should sound and play… An artist like him is timeless. Caspi's recognizable voice remains soft and captivating as always… From the first note to the last he sounds exactly the way he is: an Israeli classic". (Dudy Fatimer, Maariv)
"Matti Caspi in his new album succeeds to stand with honor and even dance next to his material from his golden age… 'Like in a Dance' is a good album with a strong fresh effect… the preservation of Caspi's voice over the years - the timbre, the elasticity, the depth of expression - is something on the borders of a wonder". (Ben Shalev, Haaretz)